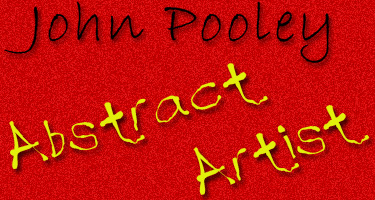 John Frederick Pooley BEM

Born Shooters Hill, South East London on 25th July 1951

Education:

I attended various schools due to my parents relocating which included:

Middle Park School,Eltham,
Skinners,Tunbridge Wells,
Clacton on Sea,County High,
Eltham Green School,

Work:
Started work on 15th birthday as a provisions assistant in a Supermarket in Eltham High St. Clerical Assistant with HM Customs and Excise. Royal Navy for 10 years,Awarded Aircrew Wings and British Empire Medal for services to Morale. HM Coastguard Officer for 15 years. Ran "El Capitan" Bar in Javea,Spain for 2 years. I have been re-developing ruined houses in Spain and the UK,ever since.

Pastimes:
Golf, 17 Handicap
Music,Play guitar,and sing,I also enjoy Karaoke.

Life:
My life revolves around my Mother who has Dementia, for who I am a full time carer.
I am unmarried and have no children

Art:
Although I have always enjoyed painting and creating things,it wasn't until late in 2007 that I joined an Art group ran by a Dutch artist called Peter Swinnen in Calpe,Spain, who introduced me to the world of Absrtact Art. As a result, I really started to feel that I had the freedom to finally express myself. Since then my head has been full of ideas for future works.